Clorio Wallet
Mina's Protocol wallet, open-source,
loved and battle tested.
Download Clorio Wallet
Use Clorio Browser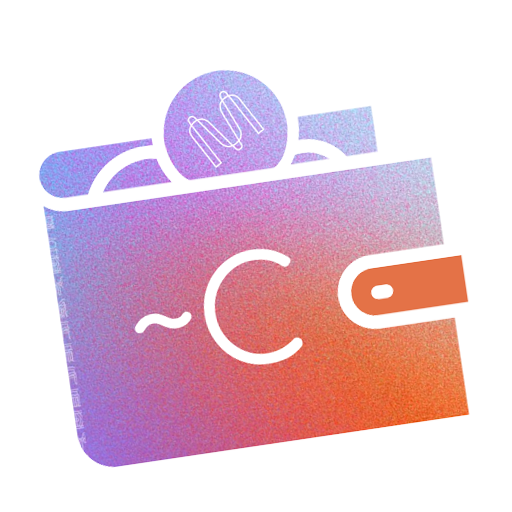 Mina protocol wallet
Store, send and receive Mina Protocol tokens from desktop, browser and hardware wallet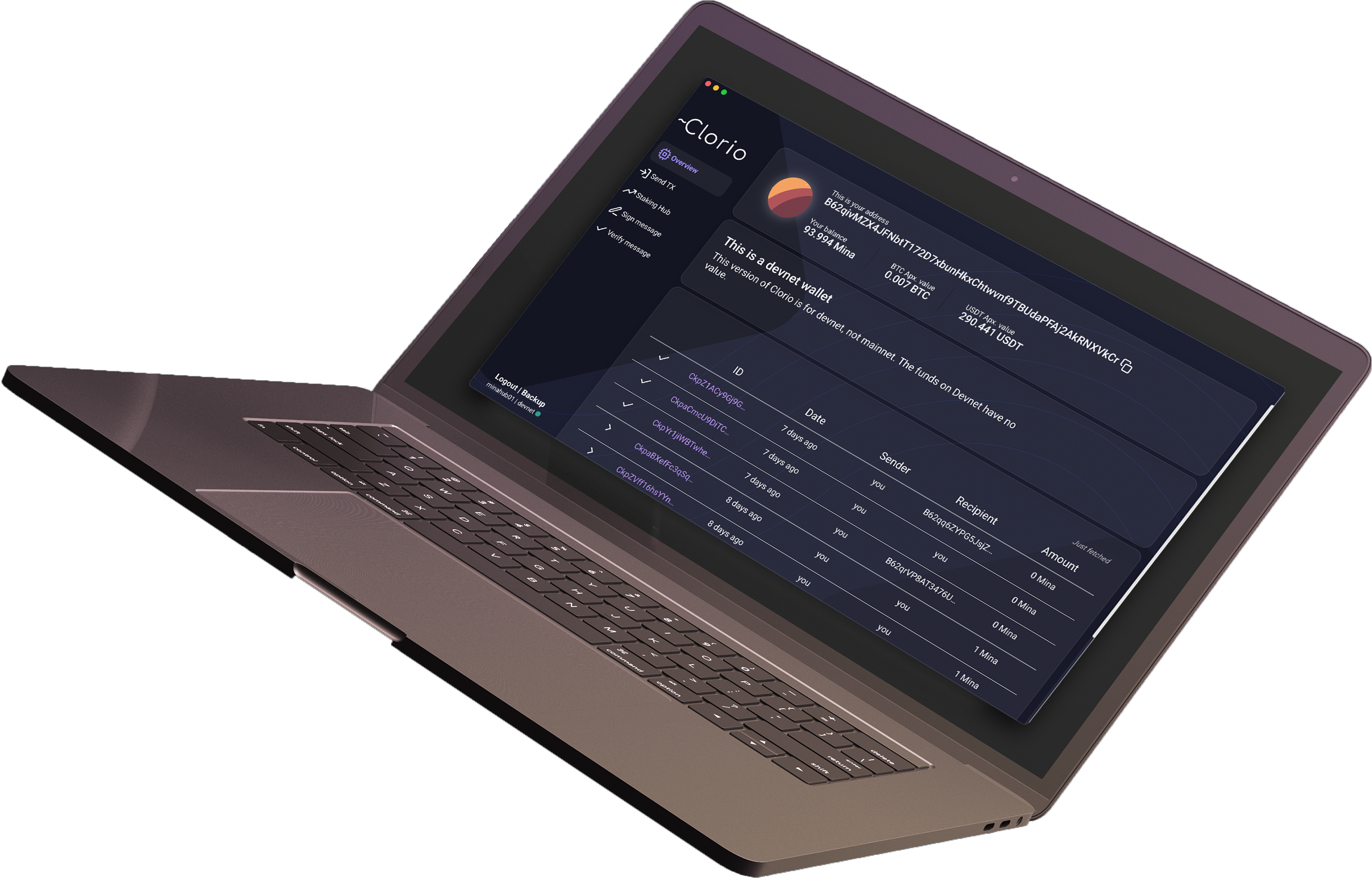 Stake
Staking Mina Protocol made easy
With the Staking Hub you can participate in the consensus of Mina Protocol. Delegate your stake in just few clicks.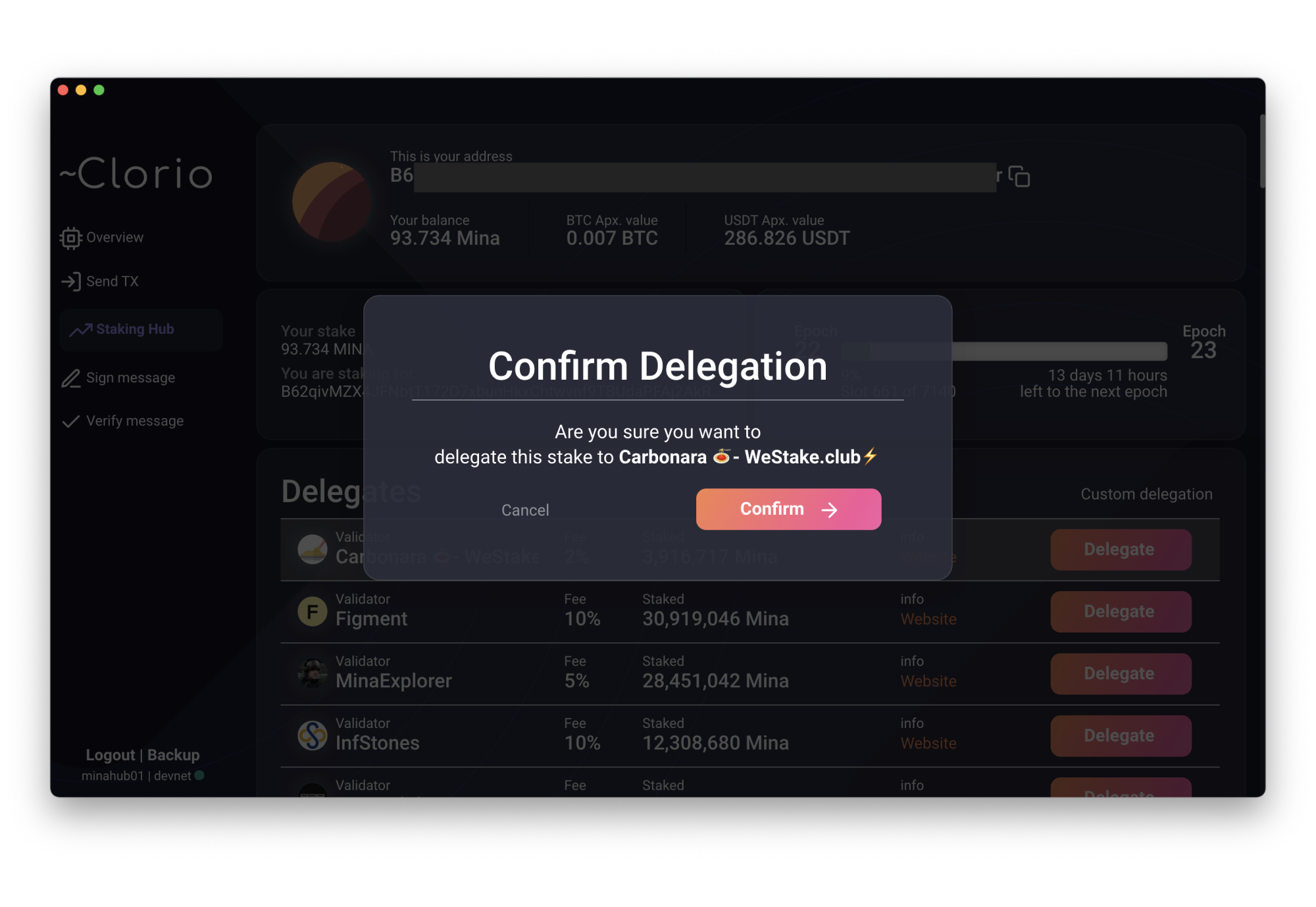 Store
Store your tokens
Clorio wallet is a non custodial wallet, the keys are generated on your computer and you are in control of them. Your keys never leave your client.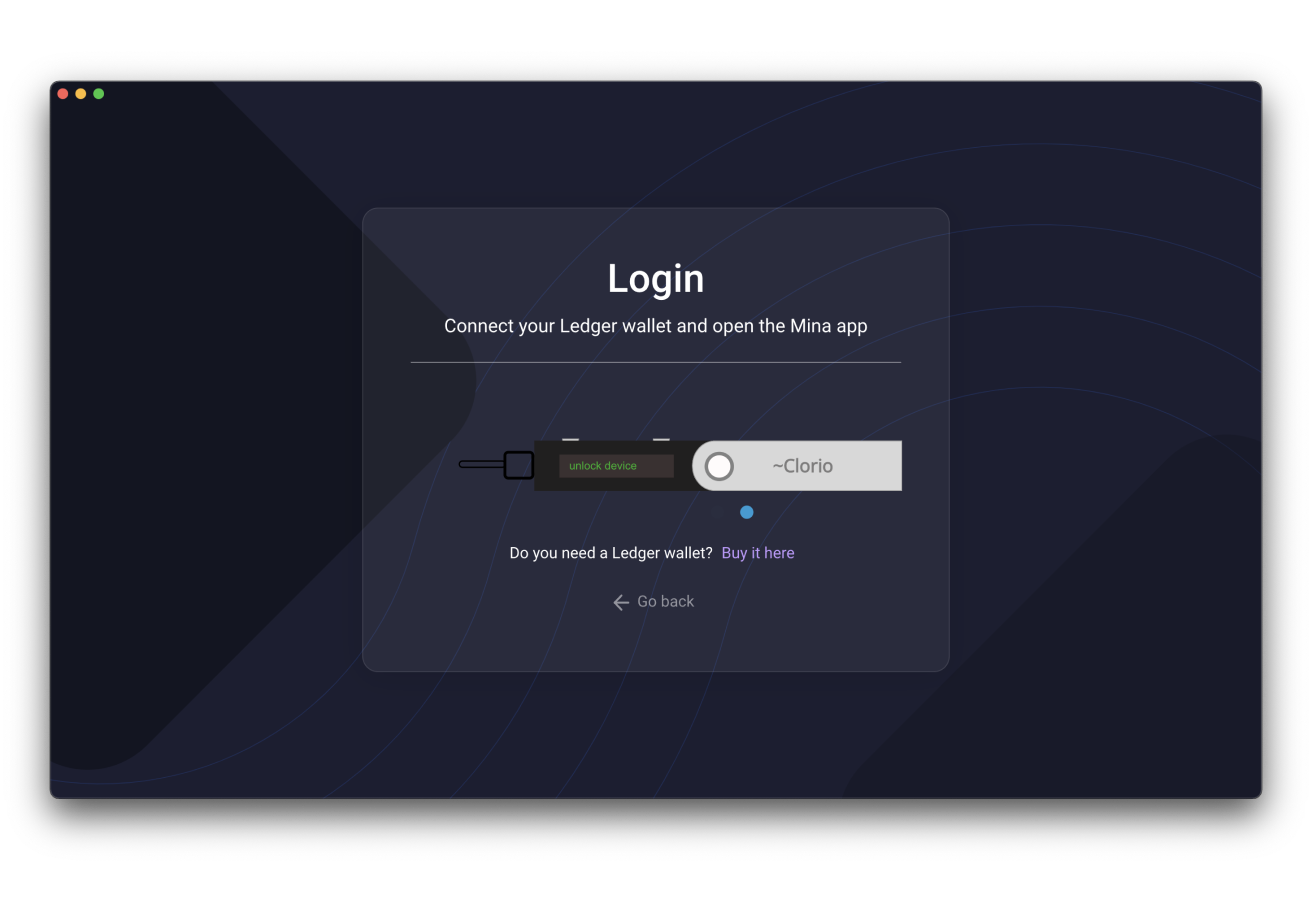 Security in mind
Audited & secure
Clorio Wallet supports Ledger Nano Hardware Wallet and the code of Clorio has been audited by LeastAuthority.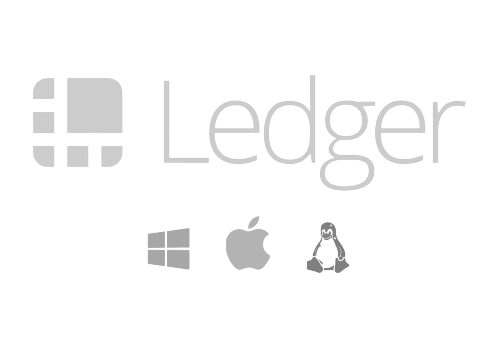 Open Source
Clorio is built with open source at heart, anyone can audit, contribute and report issues on our Github Repository.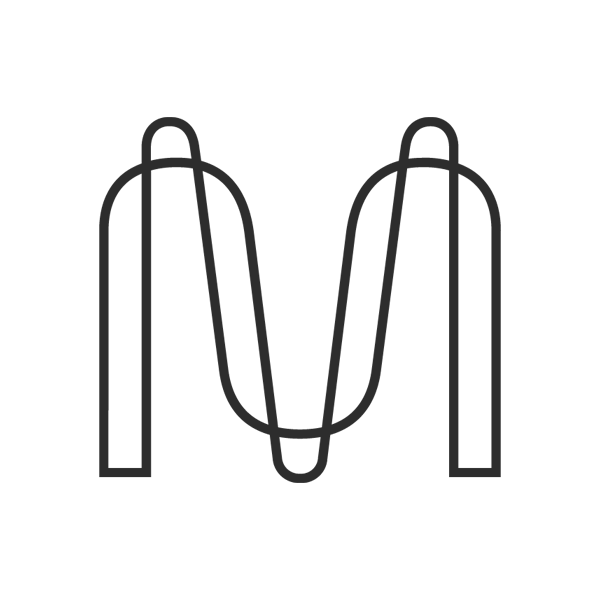 Developed by WeStake.Club⚡️
Clorio Wallet is a recipient of a MINA token grant and is developed by WeStake.Club⚡️ which is not affiliated to the Mina Foundation

Works with Any
Clorio Wallet built with Electron supports Windows, OSX and Linux operative systems. ...and it works on the browser too!
Ready to use Clorio, your new Mina Protocol Wallet?